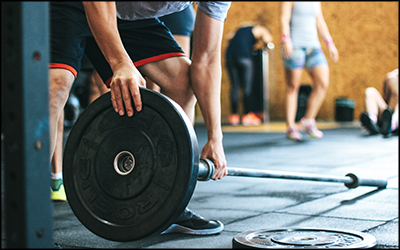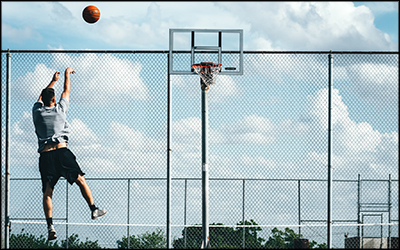 Whether you play youth sports, consider yourself a weekend warrior or compete at a high level — athletic injuries serve as painful, frustrating and common reminders that we all have our limits.
At Owens Physical Therapy Specialists, our experienced sports injury team focuses on one goal: getting you back to the field, court, pitch, pavement, sand or ice as quickly and safely as possible.
While athletic injuries often span a wide range of biomedical issues, some of the more common athletic issues we treat include: ankle sprains, shin splints, IT band syndrome, hip pain, knee, ankle and shoulder injuries, back dysfunctions, plantar fasciitis, hamstring tears and strains, chronic pain and elbow and wrist injuries.
We understand the athlete because we played your sport and still compete today. Our physical therapists include an avid triathlete who regularly swims, cycles and runs: an indoor soccer player who also played football; a collegiate basketball player; and a competitive rock climber and snowboarder. We have successfully treated injuries at all levels, including youth, high school, collegiate and recreational athletes.  
For more information about athletic injuries from the experts at Owens Physical Therapy Specialists, please contact us here or call us directly at 616.956.0400.
"Jim Owens and his staff are amazing! Their treatment got me back to running and playing hockey after having meniscus root reattachment surgery. The personal attention that you get at Owens PT is what makes the difference in both your physical and emotional recovery."
— Carrie