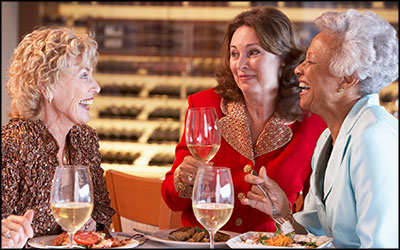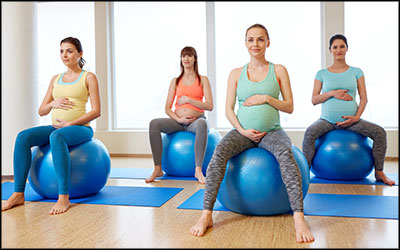 Are you experiencing bladder control issues as a result of a recent pregnancy? For many new mothers, pelvic floor therapy eases this struggle and offers women of all ages a non-surgical and drug free solution to incontinence.
While having a baby remains a unique and memorable experience for most women, complex bodily changes during of pregnancy results in pain, discomfort and lack of normal function for many women. In about 25% of pregnancies, incontinence becomes an issue due to the loosening of pelvic floor muscles.
During pregnancy, the pelvic floor — which comprises a wide array of muscles, ligaments and sheet-like tissues spanning from your pubic bone to the base of your spine — provides support and control of the bladder, bowel and uterus.
For women experiencing pelvic floor stress, our physical therapy treatments concentrate on reducing pain and restoring your pre-pregnancy bladder control function.
Regardless of which stage of pregnancy or post-pregnancy you are in, our physical therapists want to help. After determining the nature and breadth of your incontinence, we address the state of your pelvic floor muscles and identify how other musculoskeletal issues may be contributing to your problems.
For more information about Grand Rapids pelvic floor therapy services from the experts at Owens Physical Therapy Specialists, please contact us here or call us directly at 616.956.0400.
"I have gone to Jim and Melissa for physical therapy for back surgeries, a neck surgery, muscle strain, and a knee replacement. Total professionals from the service at the desk with Beth, to the care of each therapist. They take a personal interest in your success. "
— Mike