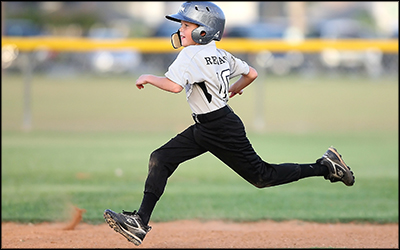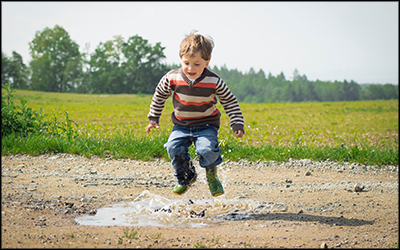 Nothing hurts a parent more than seeing their child in pain.
If your toddler, preschooler, middle schooler or teen suffers from pain due to an injury or accident, we can help them get back to participating in the activities they love!
Our personalized approach makes sure that your child or teen receives the care they deserve in order to return to sports, playing with friends and taking part in normal daily activities.
As parents themselves, our physical therapists specialize in treating a wide variety of issues including: back pain, neck pain, athletic injuries, knee and ankle injuries, shoulder and arm injuries and postural syndromes. In addition, we offer play therapy and personalized home exercise programs once treatment in our office is completed.
For more information about pediatric physical therapy services from the experts at Owens Physical Therapy Specialists, please contact us here or call us directly at 616.956.0040.
"I have been going to Owens Physical Therapy for a few months now, by recommendation from several friends. You can tell by the way that Owen's therapists listen and work with you that they know and enjoy what they do. I would recommend Owens PT to anyone and everyone."
— Jennifer