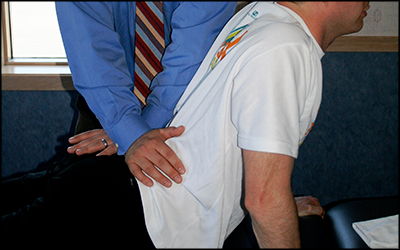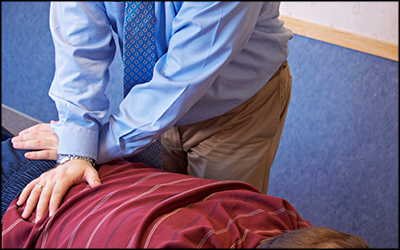 When you struggle with painful back and neck pain, even the simplest of tasks such as sleeping, standing and walking often become nearly impossible.
The back and neck experts at Owens Physical Therapy Specialists know firsthand that successfully treating back and neck pain involves locating the source of your pain, helping you to reduce or eliminate it — and teaching you how to manage and prevent it in the future.  
Our certified McKenzie Spine Specialists have many years of training and experience successfully treating back and neck injuries caused by a wide variety of incidents.
Using a personalized approach, our team will address your specific needs and tailor a program designed to help you treat, manage and even eliminate your problem.  
Many of the common issues we treat include neck pain, low back pain, herniated discs, stenosis, migraines, chronic pain, headaches, sciatica, radiculopathies and TMJ.
For more information about neck and back injuries from the team at Owens Physical Therapy Specialists, please contact us here or call us directly at 616.956.0400.
"I have a very special movement restriction issue following a bone marrow transplant. They dedicated time to understand the cause and affect of my issue and put together a specific treatment plan for me. The experience there is always positive and friendly with an upbeat environment."
— Joshua